Founded in 2019, Corr Aviation is a leading provider in aviation maintenance, aircraft detailing, and ground handling services in the United States. Operating under a FAA Part 145 designation, Corr Aviation's capabilities cover a full array of services to assist any aircraft operator for technical and aesthetic services. A fleet of AOG recovery vehicles, mobile power sources, detailing vehicles, and a Cessna Caravan EX make Corr Aviation able to service its customers at both large and small airports to ensure that an aircraft is returned to service and has been effectively cleaned to preserve the aircraft quality.
CORR AVIATION is the Exclusive Distributor of all Taylor Power Systems GPUs.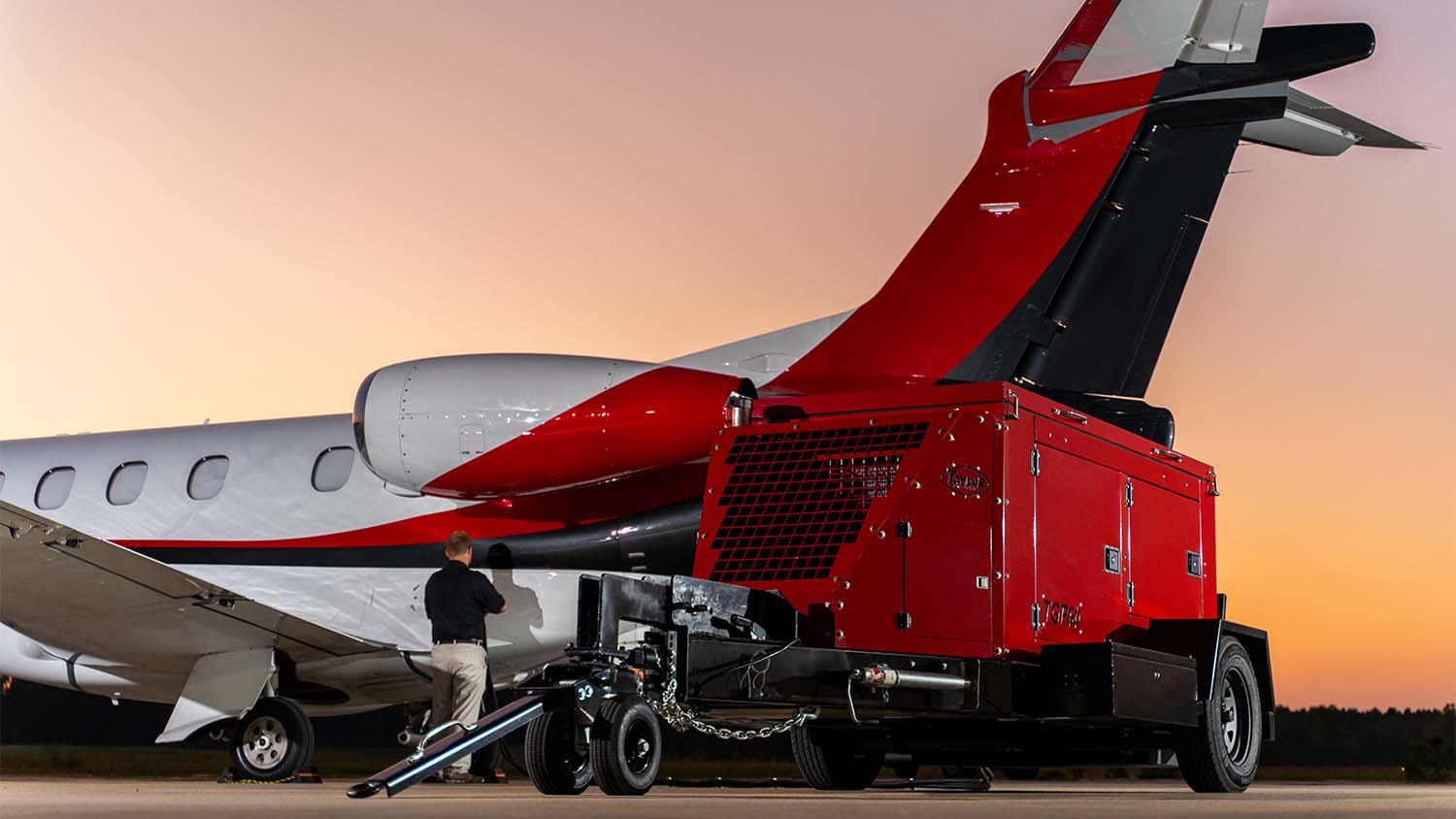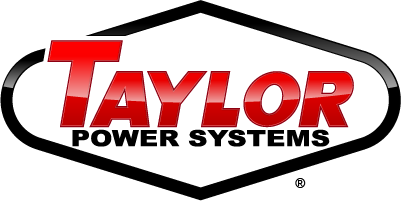 Taylor Power Systems is a part of The Taylor Group of Companies established by W. A. Taylor Jr. in 1986 to distribute industrial engines and manufacture generator sets. For over 30 years, Taylor Power Systems has established a solid reputation for dependability, innovation, and service as a premier, made-in-Mississippi, generator manufacturer. We design, engineer, manufacture, and service generators for the oil and gas, industrial, commercial, business, health care, telecommunications, municipalities, rental, transportation, agricultural, and any standby or prime power needs.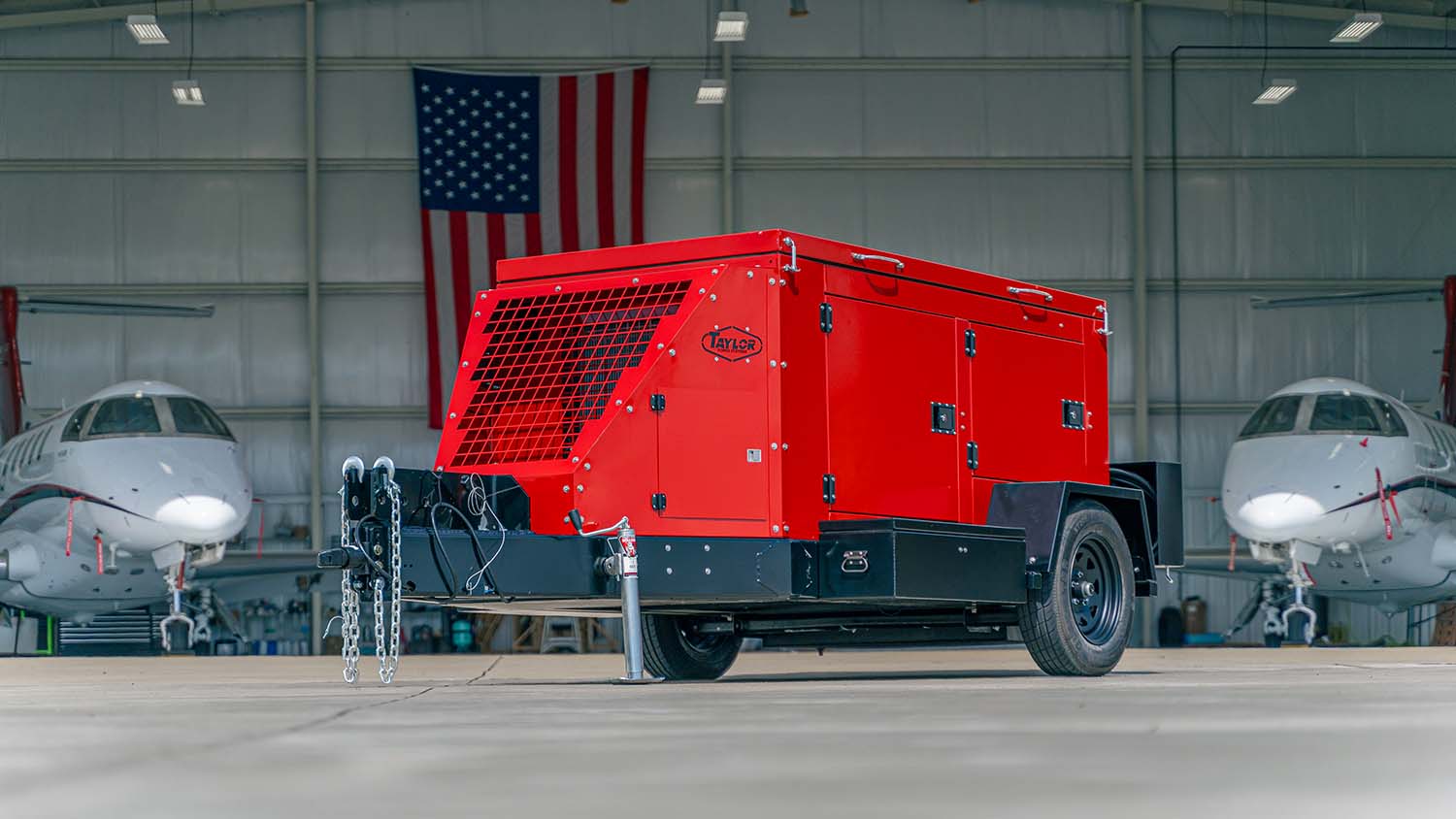 TGP60 Features
Highway Capable
Highway-capable trailer design allows for easy transportation and accessibility at airports without ground power capabilities.
Built In The U.S.A.
All units are proudly assembled right here in the United States of America ensuring build quality and expediting production and delivery time.
Tracking & Monitoring
Taylor Telematics, an integrated system allows owners to view usage, view fuel levels, monitor service intervals, and power off the machine.
Storage & Lighting
Ample room to house support tools, parts, and cables. Ample lighting is contained both under the chassis for ground coverage and amber safety running lights.
Rugged Design
A tough yet ergonomic housing allows for both ease of use and the ability to sustain general wear and tear associated with travel.
Purchase. Lease. Rental.
With multiple options to own, finance, and rent, there is a perfect plan to meet your needs. Contact us today to discuss options.
Download The TGP60 Brochure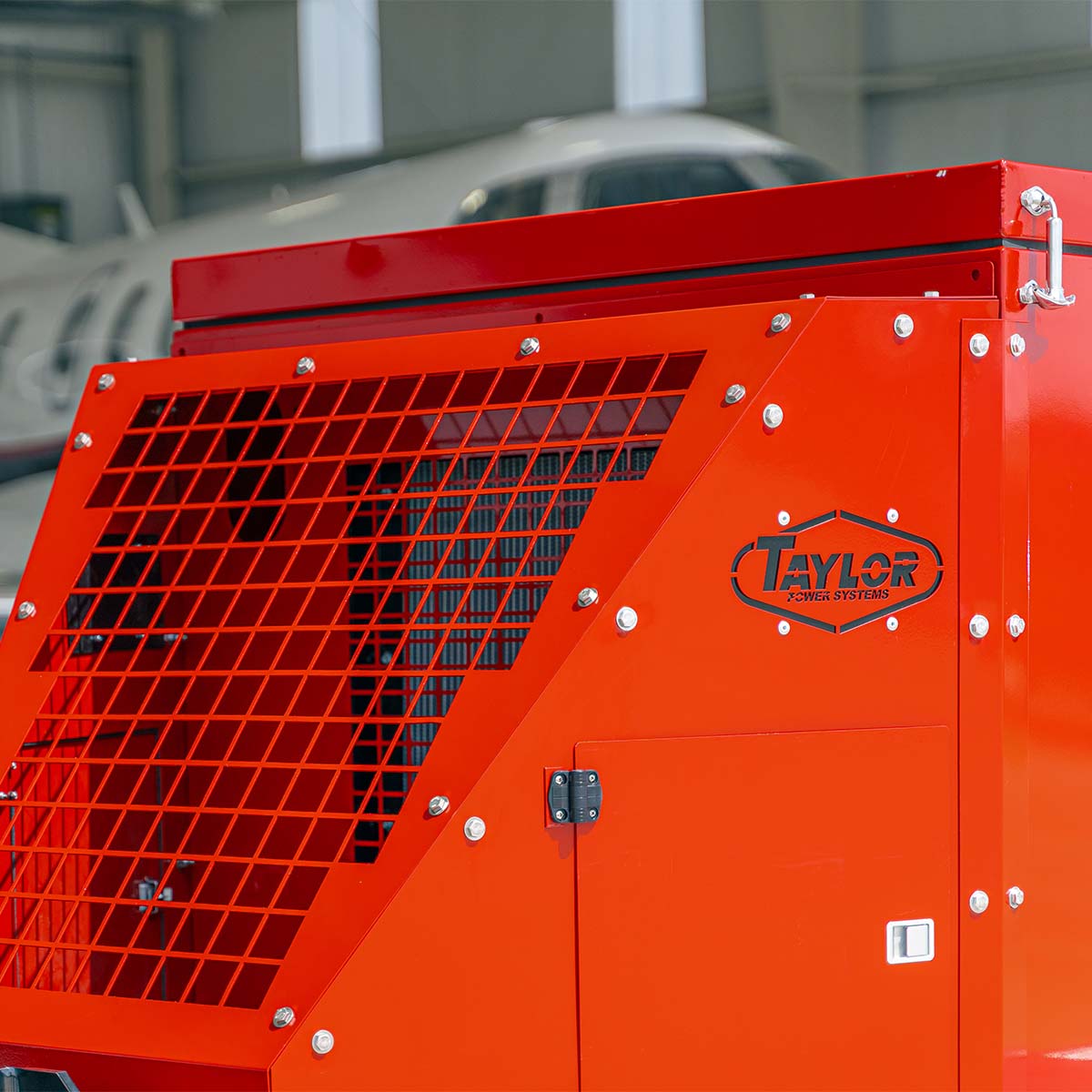 Contact Us
For more information or to request a quote, please fill out the below form and a Corr Aviation Sales Representative will reach out to you shortly.